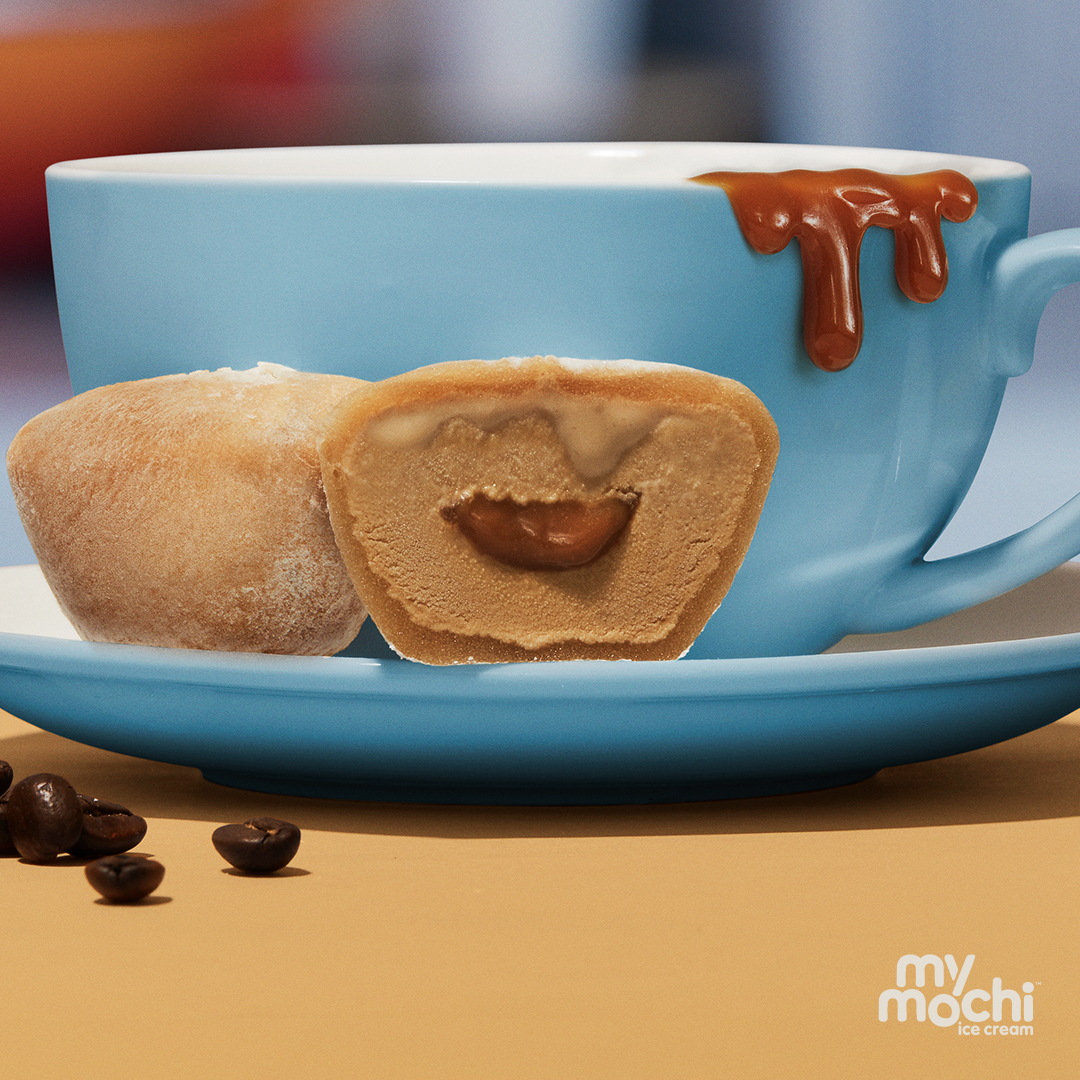 Wanna Give Your Cravings Cravings? Enjoy Mouthboggling Mochi Ice Cream for Breakfast
By: My/Mochi Ice Cream
Looking for the best breakfast ever? Give your tastebuds a ride to flavor town with some bitextural bliss. That's right, enjoy some My/Mochi ice cream for breakfast!
Sip that morning cuppa joe with some ooey, gooey cookies and cream mochi balls. Or spice up your latte with some sweet and creamy horchata for a mouthboggling breakfast bite.
More of a breakfast traditionalist? Treat your tonsils to nom nom nirvana with pillowy perfect green tea or melt your mouth's mind with the milky, melty desquishiousness of dulce de leche.
Get joyplayful and try out the Mouthboggling Mixta recipe for even an more chewforic morning.
Find where to buy My/Mochi Ice Cream near me and tag us on social with @mymochi #mymochi to share your mochi moments.