Accessibility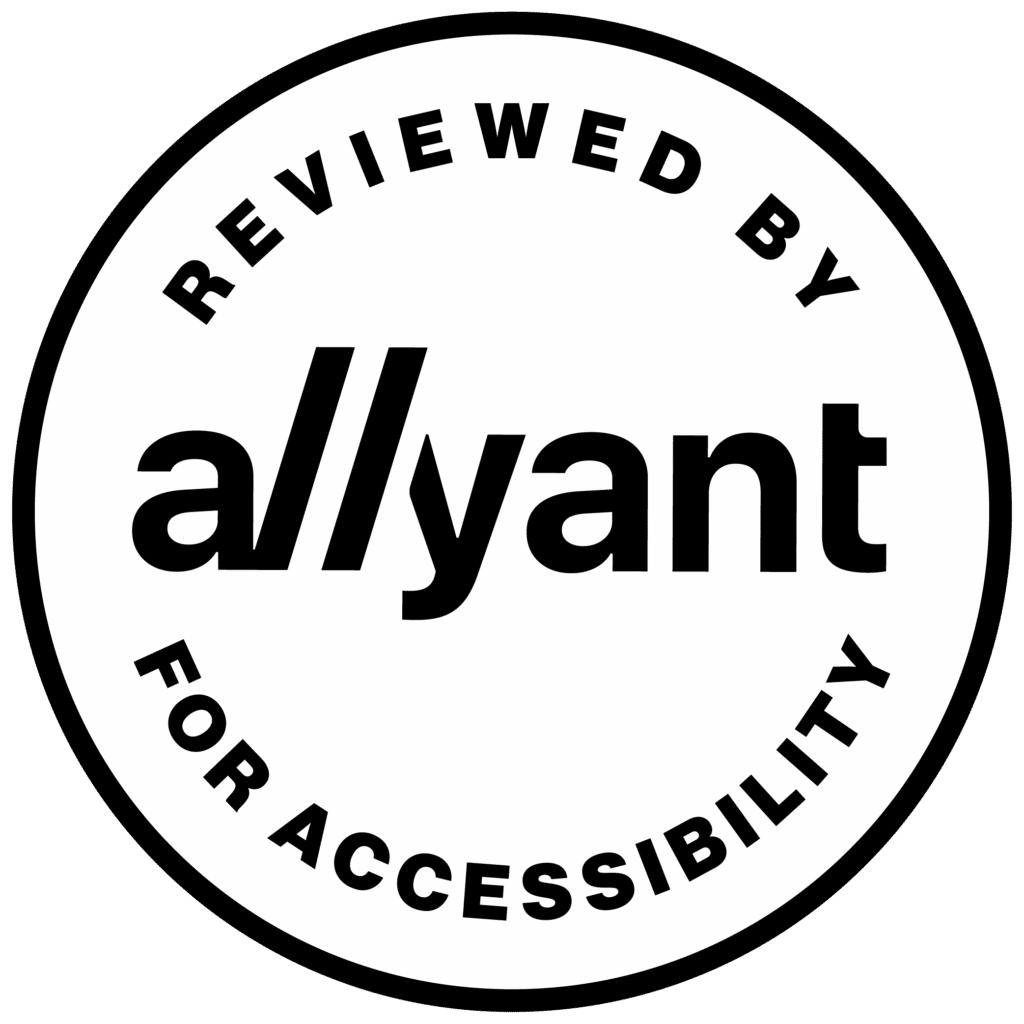 Here at My/Mochi we are committed to accessibility, diversity and inclusion while bringing play to people's world. All our site visitors should be able to easily access important features of our website, giving all a desquishious user experience.
For those users who need it, we want to facilitate access to our web site using assistive technologies, such as a screen reader, text to speech or speech recognition software, screen magnifier, and/or keyboard emulators.
All pages use valid, structured, semantic HTML. Visual styling is provided by Cascading Style Sheets (CSS), and enhanced user interaction is provided by JavaScript.
Below you can find a non-exhaustive guide to features we have put on place to enhance the web site, so it's easy like a Sunday morning to navigate for all users:
Site layout
Our web page layouts are structured for easy navigation for individuals using a screen reader. We use semantic HTML with appropriate tags to distinguish content headings, sections, listings, tables, and other formatting features so snackers can easily and consistently use the website with assistive technology.
Text alternatives
Wherever images appear on the web pages, a text-based alternative is provided for screen readers to read the alternate text content.
Audio and video content
A lot of our web pages contain audio and video contents, and wherever it is possible, we provide a text-based alternative, including captions and transcripts.
Text and background colors
We're a color brand for colorful people and as such our web pages are rich with content, images and functionality, and we consider accessibility in our design and content creation process.
Zooming
Most modern browsers support page zooming functionality, to allow users to increase or decrease the size of the page content without loss of content or function. Our web pages are optimized to use the browser zoom functionality. Users will be able to zoom-in or zoom-out for most parts of the webpages.
Keyboard accessibility
Most parts of our webpages can be accessed using only tab-based keyboard or keyboard emulators to navigate through the site.
Browser support
We test our web pages to render correctly on most recent versions of Microsoft Edge, Mozilla Firefox, Apple Safari and Google Chrome.
Third party provided components
Many of our web pages use third-party-vendor-provided components. While My/Mochi can't control third-party components, we encourage our vendors to provide content and components that are accessible and user friendly.
User generated content
Some of our web pages use social media widgets that contain user-generated content and images. My/Mochi does not control user-generated content, including whether it is accessible or user friendly.
Additional assistance
If you are having difficulty viewing or navigating the content on this website, or notice any content, feature, or functionality that you believe is not fully accessible to people with disabilities, please contact our Customer Support.