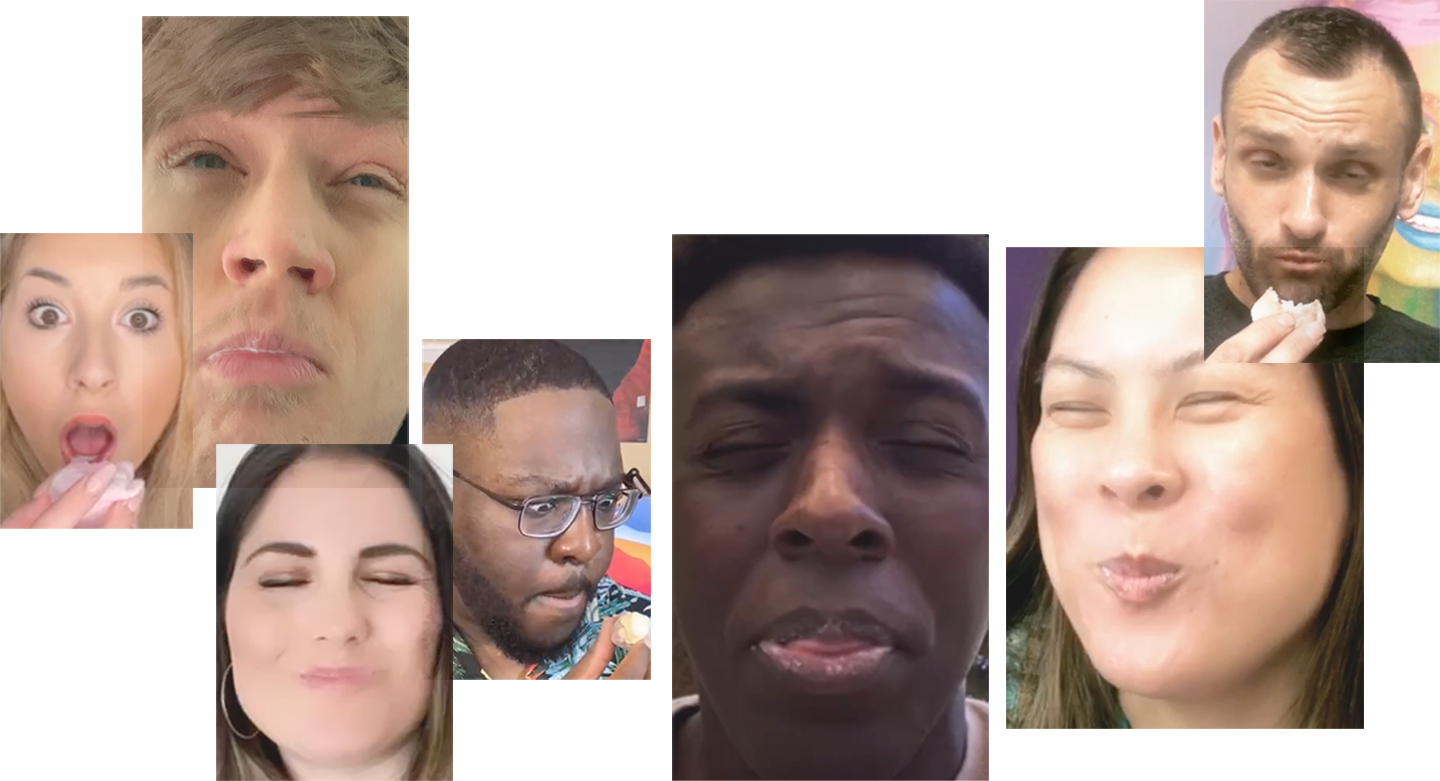 The Complete History Of National Ice Cream Day
By: My/Mochi Ice Cream
Thousands of years ago, people in the Persian Empire put snow in a bowl, poured concentrated grape juice over it, and ate it as a treat. In Ancient China, under the Tang Dynasty around 697 AD, the people took to freezing dairy with salt and ice. Fast-forward to 1642 in Naples, Italy, Antonio Latini and creates a milk-based sorbet. In the United States, the Quaker colonists earn the nod for bringing their ice recipes over with them. They opened the first ice cream shops, including shops in New York and other cities during the Colonial Era.
LONG STORY SHORT. People love ice cream.
Jump to 1984, President Ronald Reagan designated July as National Ice Cream Month and the third Sunday of the month as National Ice Cream Day. In the proclamation, President Reagan called for all people of the United States to observe these events with "appropriate ceremonies and activities."
SO BY GOLLY (or however you spell that) THAT'S EXACTLY WHAT WE'LL DO!
"What are you guys doing exactly?" Glad you asked. We're asking for your MMM face! My/Mochi's Mmm Face campaign challenges mochi ice cream lovers to embrace the feeling of biting into My/Mochi and showing the world that face you make when experiencing total, uncontrollable ecstasy, while your brain is transported to that ooey-gooey, milky-melty chewforia. Everyone who shows off their Mmm Face by sharing on their social channels will receive a free box of My/Mochi Ice Cream and will also be entered in a sweepstakes for the chance to win a one-year supply of My/Mochi Ice Cream, just in time to celebrate National Ice Cream Day on July 18!
Breakdown: 
Everybody gets a free box of My/Mochi! All you have to do is post a picture or video of your Mmm Face, preferably biting a My/Mochi, use the hashtag #MyMochiMmmface and tag @MyMochi on Instagram or TikTok and/or tag @mymochiicecream on Facebook or Twitter.
Every Mmm Face posted serves as one entry for the chance to win one year's worth of My/Mochi.
At the end of National Ice Cream Month, 10 lucky posters will be selected at random to each win a year's supply of My/Mochi ice cream. You'll receive instructions for how to claim your free box of My/Mochi via DM within three days of posting, and winners of the giveaway will be notified in early August.
YOU STILL HAVE TIME! GO GET THAT FREE MY/MOCHI ICE CREAM!
Thanks so much for reading and be sure to let us know what your favorite flavor of My/Mochi is on our TWITTER!!! 
Need more info? CLICK THE LINK HERE: MYMOCHIMMMFACE INFO