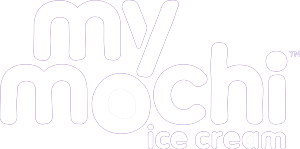 national ice cream month 2021
Show us your
mmm face
and get my/mochi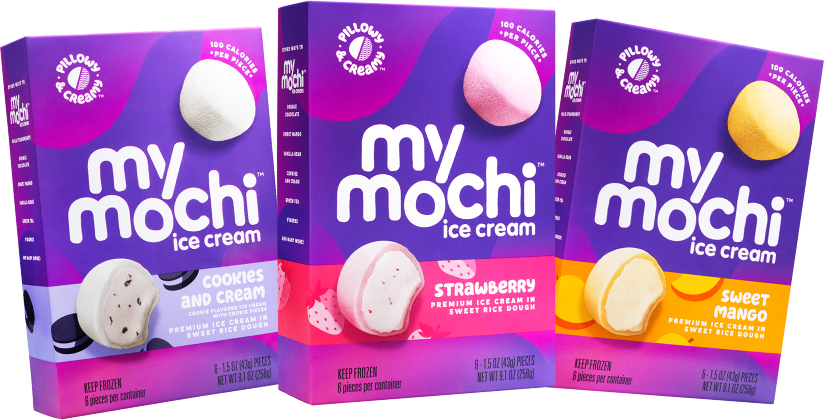 We're giving away
a ton of mochi balls for
national ice cream month…
just show us that face
Every mmm face
gets a pack
wait there's more …
ten lucky faces win
a year's supply
it could be you!!
Your *MMM Face* is that face My/Mochi makes
you make….somewhere between confusion
and ecstasy….if you show us yours, we'll show
you ours…..as in a free pack of My/Mochi
WHILE SUPPLIES LAST

TERMS & CONDITIONS
how to enter
STEP 1
Open wide, devour My/Mochi and
let your face do the talking…
make sure you're recording!
STEP 2
Show us your MMM Face on your favorite social media platform: Instagram, facebook, Twitter or TikTok, and include #mymochimmmface
STEP 3
That's it! We'll DM you instructions
on how to get your pack
Hey, need a little help getting in the mood? If you like to watch pillowy sweet rice dough and premium ice cream come together in the most magical way, head to our onlyfans page @mymochi for exclusive access to the hottest mochi balls-on-balls action.