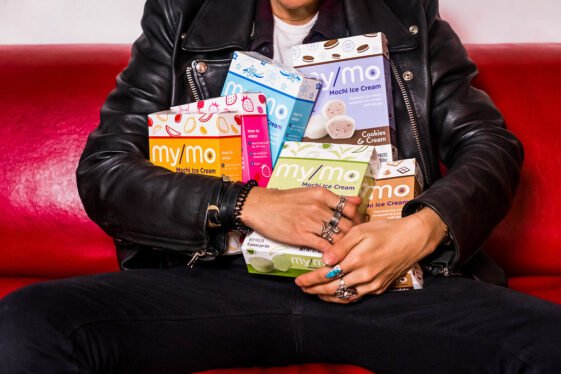 Unique Father's Day Gifts
By: My/Mochi Ice Cream
Like most of us, you've probably been trying hard to come up with some unique Father's Day gifts. Don't worry: you're not alone. Some dads are just really hard to shop for — they get what they need on their own and aren't easily impressed by another tie or gadget that you put in front of them.
In the Bustle article, "15 Unique Father's Day 2018 Gifts That Will Break Your Streak of Just Giving Him a New Tie Again," My/Mo Mochi Ice Cream is featured as a gift suggestion! The editorial shares, "When in doubt, get your dad something delicious to eat. These frozen, chewy ice cream bites are a great dessert or snack." Read more for unique ideas if you're truly stumped. Ain't that sweet?
Overall, instead of trying to surprise your dad with something that he's never heard of, get him something that he didn't know he needed – a special gift that will make his day more fun! Because that's what we're all about at My/Mo Mochi Ice Cream: have more fun than anyone else.
Happy Father's Day from My/Mo Mochi Ice Cream!