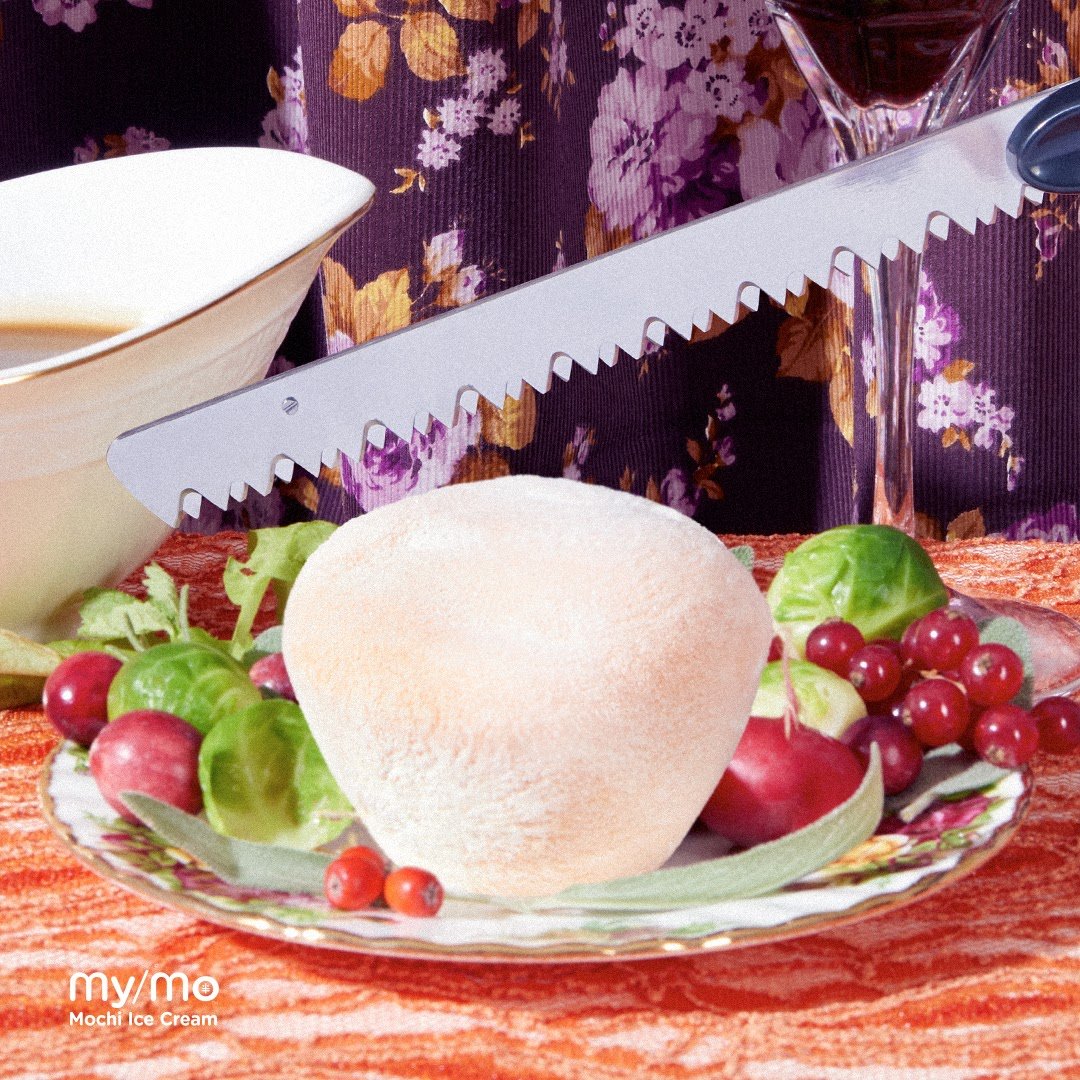 Thanksgiving Conversation Starters
By: My/Mochi Ice Cream
Happy Thanksgiving! Time to put out on the stretchy pants and prepare for an evening of desquishious food and quality time with loved ones. But let's be real, every family has its quirks.
If you aren't losing your mochi balls as Host, you are likely listening to Uncle John (who may have had a little too much to drink) tell the same story of his epic college days, or maybe you're dodging questions about politics from other relatives. But you're in luck! Here's a list of conversation starters that can help steer the conversation, whether your Thanksgiving dinner is in-person or virtual!
What's your favorite Thanksgiving dessert?
What's the best movie or TV show you watched this year?
What mochi ice cream flavor would you love for My/Mo Mochi to create next?
What's the best Wi-Fi name you've seen?
Is orange juice yellow?
If you could eat only one My/Mochi Ice Cream flavor for the rest of your life, which flavor would you choose?
Is cereal a soup?
How do you feel about putting pineapple on pizza?
If you had one wish, what would you wish for?
No matter how you plan to celebrate Thanksgiving this year, there's plenty of fun to be had! Share your mouthboggling moments with us on Instagram @mymochi
Wondering where to buy mochi ice cream? Check out our store locator to find mochi ice cream near you!