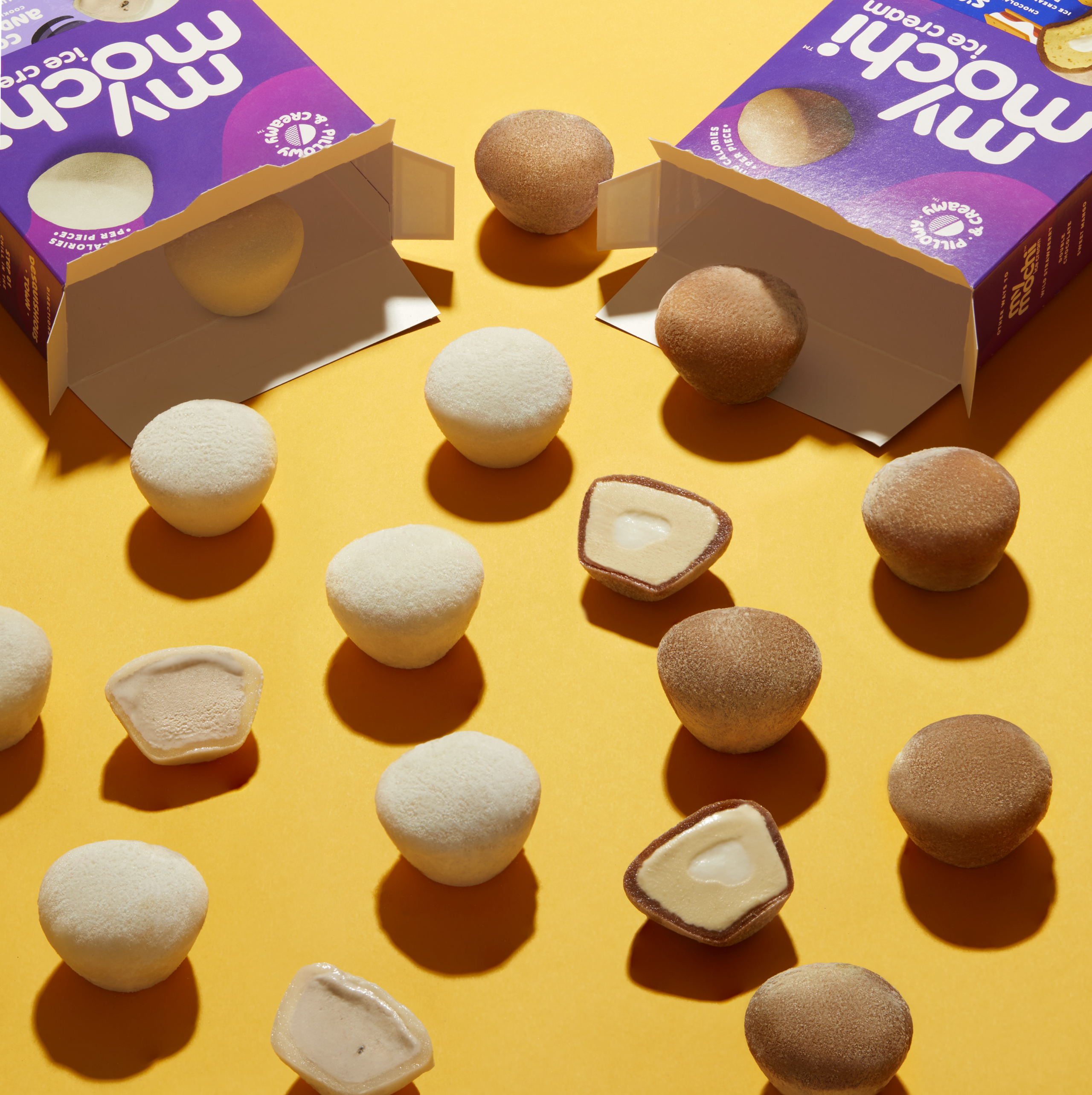 Take Your Tastebuds to Chewforia: 4 Ways to Enjoy Mochi Ice Cream
By: My/Mochi Ice Cream
Another day, another chance to melt your mouths mind with mouthboggling My/Mochi Ice Cream. What's the best way to enjoy desquishious mochi balls? That's a trick question, the limit does not exist!
For starters, here are 4 chewforic ways to enjoy mochi ice cream: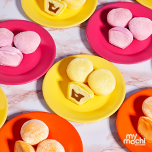 Snack and share! Some things are just better with friends, and that includes enjoying My/Mochi. Host a flavor tasting and lay out a buffet of milky, melty mochi balls for everyone to enjoy. After all, sharing is caring!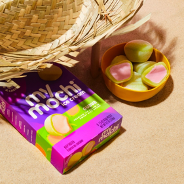 2. Mochi road trip! Take a drive to see the sights and let the mochi balls take your tastebuds on an ooey, gooey adventure. Be on the lookout for new My/Mochi flavors wherever you travel, you never know what flavor you'll find next.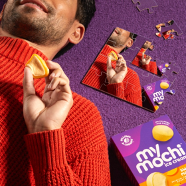 3. Mochi & chill! There's nothing better than sitting back, relaxing, and snacking with a good movie. Put a box on ice and get cozy. Prefer a series binge instead? Do the freezer walk in between episodes to max out the mouthboggling.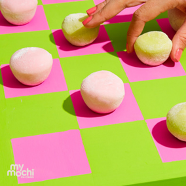 4. Mochi game night! Set up a table and get the games out, card games, video games, or even a puzzle party. Playing to win? Make things interesting and add mochi to the winner's pot for a mindboggling game night snack haul. Just make sure there's enough mochi balls to go around!
Find where to buy My/Mochi Ice Cream near me and tag us on social with @mymochi #mymochi to share your mochi moments.