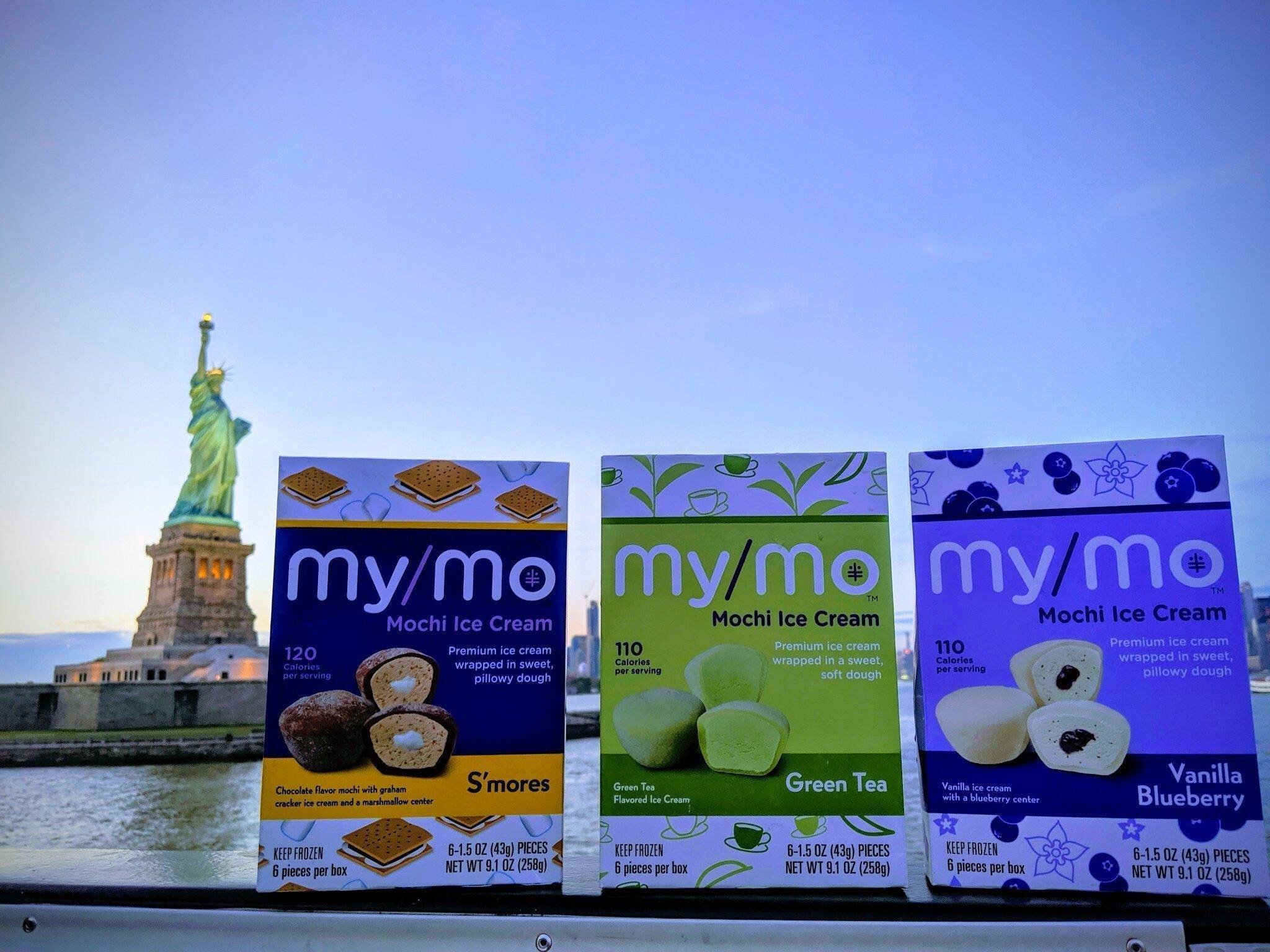 Snack Your Summer Snack Itch
By: My/Mochi Ice Cream
Happy Memorial Day from My/Mo Mochi Ice Cream!
There's no better way to beat the heat this summer than with a tasty frozen snack! Try My/Mo Mochi Ice Cream's newest triple layer flavors, including S'mores, Vanilla Blueberry, Chocolate Sundae and Dulce de Leche. Pillowy sweet rice dough on the outside with premium ice cream and a surprise core layer on the inside. Each ball of deliciousness is just 110-120 calories, gluten free and rBST-free (we know, swimsuit season is here).
And yes, while this weekend is the kickoff to summer snacking, let's also remember those who have served our country.