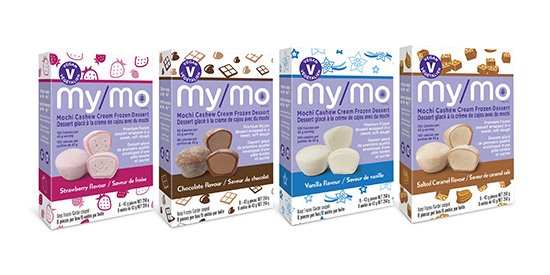 News About Your Favorite Snack
By: My/Mochi Ice Cream
Dear My/Mo Mochi Ice Cream Fans,
As you may have read, the Canadian Food Inspection Agency (CFIA) announced today a Class 3 recall of bulk My/Mo Mochi Ice Cream products. A Class 3 recall by the CFIA is defined as low and no risk to consumers.
We are writing to tell you that this recall is incorrectly worded and is, in fact, not for My/Mo Mochi Ice Cream products. The recall relates specifically to My/Mo Frozen Dessert products (vegan) sold in bulk, which is only sold in Canada, and therefore, does not impact our US customers.
The CFIA Class 3 recall was only specific to 2 stores in British Columbia where the wrong Point-of-Sale (POS) materials were displayed.
Thank you again for your continued support of My/Mo Mochi Ice Cream.
Craig Berger
CEO