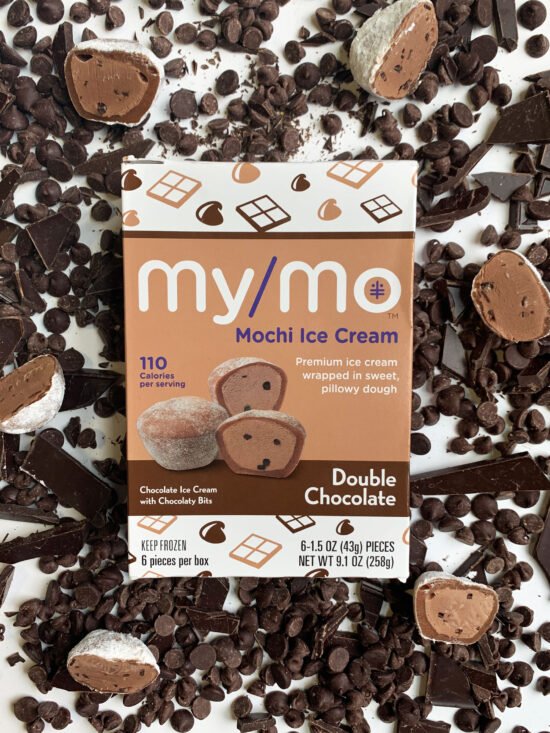 National Chocolate Ice Cream Day
By: My/Mochi Ice Cream
Hey, chocoholics, guess what? Today, June 7th, is National Chocolate Ice Cream Day! If you're craving chocolately chocolate deliciousness and want to celebrate this glorious day, snack on this!
Mochi in the Morning
Have some mochi in the morning but first, coffee. Kickstart the day with a cup of mocha – and if you're feeling adventurous, replace your marshmallows with My/Mo Double Chocolate Mochi Ice Cream. Why? Because, whatever.
Scratch Your Snack Itch
Craving even more delectable, chocolatey deliciousness? Try My/Mo Mochi Ice Cream's other flavors like Mint Chocolate Chip or our newest triple layer flavor, Chocolate Sundae! It's made with chocolate mochi dough, premium vanilla ice cream and a center surprise of cherry filling. My/Mo Chocolate Sundae Mochi Ice Cream is truly the cherry on top.
No dairy? No problem. Snack on My/Mo's Chocolate Mochi Cashew Cream Frozen Dessert. It's non-dairy and vegan – so it's made with cashew cream and the same creamy, dreamy taste.
How do you plan to celebrate National Chocolate Ice Cream Day?