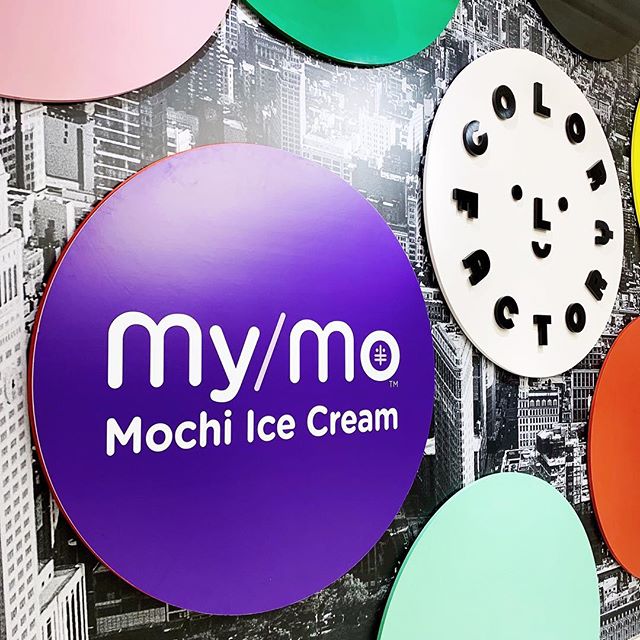 My/Mochi x Color Factory Team Up to Celebrate Color and Play in Houston
By: My/Mochi Ice Cream
Houston, we have lift off!
This Saturday, October 26th, Color Factory Houston will open its doors to the public… and My/Mo's coming with free mochi ice cream! What better way to celebrate color, play, community and creativity?
Color Factory Houston is an experiential, fun and super Instagrammable pop up exhibition encompassing over 20,000 square feet. Each interactive room will feature colors collected from around Houston, including yellow from the stadium chairs in the Astrodome and "NASA Blue." And once guests enter from the scorching Texas heat, they will be treated to free My/Mo Mochi Ice Cream. Talk about a dream team.
So if you're in Houston, follow us on Instagram and come play at the Color Factory! And who knows, you might just get lost in your imagination.