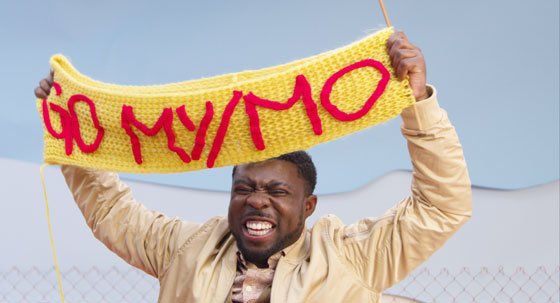 March Madness!
By: My/Mochi Ice Cream
It's mid-March and we're right in the thick of March Madness. Which team are you rooting for?
Whether you're a star athlete, tailgating at a game or quite frankly could care less about brackets, My/Mo Mochi Ice Cream is the perfect treat for a party or after breaking out into a sweat.
At just 110 calories, My/Mo makes the perfect post workout treat (if you eat the whole box, on the other hand, that may be dessert). On days when you don't have the time to workout, these colorful little snacks give that extra something to look forward to (without compromising a date with dessert).
In other words, you can have your cake and eat it too. Talk about a slam dunk.