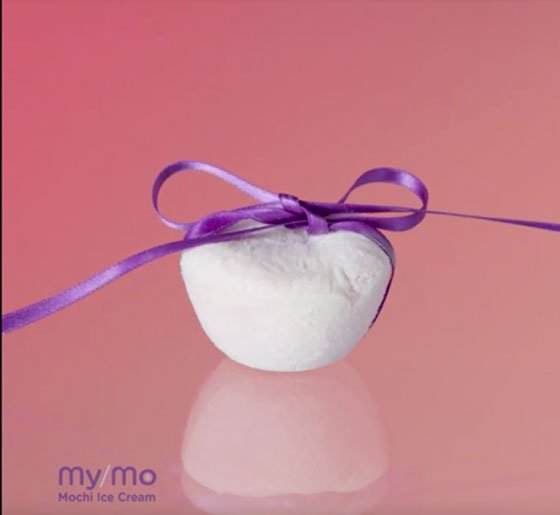 Last Minute Holiday Gift Guide
By: My/Mochi Ice Cream
We're deep in the holiday season, which means it's the time to shop for gifts. If you're like most of us and have no idea where to start (#halp), your friends at My/Mo Mochi Ice Cream got your back with this last minute holiday gift guide.
Subscriptions, subscriptions, subscriptions
A subscription box is literally the gift that keeps on giving, even after the holidays. And it's not just for the fancy winos or cheese connoisseurs in your life – there are subscription boxes for any and every personality! From candy to clothes to makeup, there's something for the naughty and nice people on your list. 
Classes
Give your loved one a chance to finally take that class they've been meaning to sign up for. Have they always wanted to make homemade pasta? Try ballroom dancing? Learn how to use that fancy camera that's been collecting dust? Sign 'em up! It'll surely be an experience they won't forget.
Book the Ticket
This can be a gift for them or even yourself. As the new year approaches, this will be the chance to travel more than just the aisles at the grocery store. As culture cravers who live for mouthwatering moments, just go ahead and book the ticket!  Because, whatever.
Food
If you're truly stumped, remember that the best way into someone's heart is through their stomach. Food is joy! Treat them with a gift card or take them out to their favorite restaurant.
If you're a 'wrap it in a bow (and dough)' kind of gift giver, … surprise them with My/Mo Mochi Ice Cream! It's the perfect stocking squisher snack that comes in an endless array of flavors. My/Mo offers a range of fruity flavors such as Sweet Mango, Ripe Strawberry and Vanilla Blueberry to decadent flavors like Double Chocolate, and Chocolate Sundae and S'mores.
Don't forget deck the halls with balls of My/Mo's newest holiday flavor: Cool Peppermint! It's a spin on a classic holiday favorite – with milky, melty peppermint flavored ice cream mixed with crunchy minty bits, all wrapped in chewy, pillowy mochi dough. It's the wintery blast of peppermint coolness your mouth will crave this holiday season.
So, what are you waiting for? Get to shopping and have yourselves a very doughlightful holiday season!