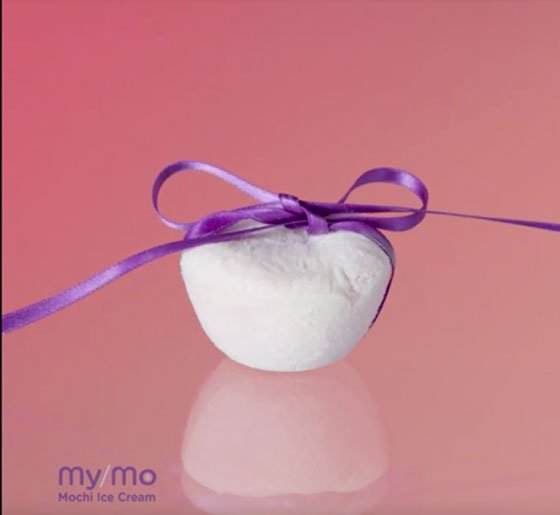 Host the Perfect Holiday Party
By: My/Mochi Ice Cream
We're all mochi balls-deep in holiday mode. Holiday tunes everywhere to the bright lights on the street to the chill in the air… it's hard not to get the warm and fuzzies.
With this time of the year also comes the stress of adulting – a.k.a. having to host your Instafamous cousins, crazy uncles/aunts and grumpy grandparents at the holiday party you got sucked into throwing. Chill… My/Mo Mochi Ice Cream's got your back.
What's great about the miraculous match of magnificent mochi dough and marvelously mouthwatering ice cream is that it's a snack, so it can be enjoyed at any time! If your cousins need a break from taking selfies and need to nosh – plop some My/Mo Mochi Ice Cream on a tray and serve it up to your guests. Is your uncle bored of watching his 10th bowling game? Give him some My/Mo and he'll be playing a game of tonsil hockey in no time. Grandparents prodding you with too many questions about your dating life? Quickly change the topic and give them a mochi ice cream tongue twister.
So go ahead — snack yourself silly this holiday season.