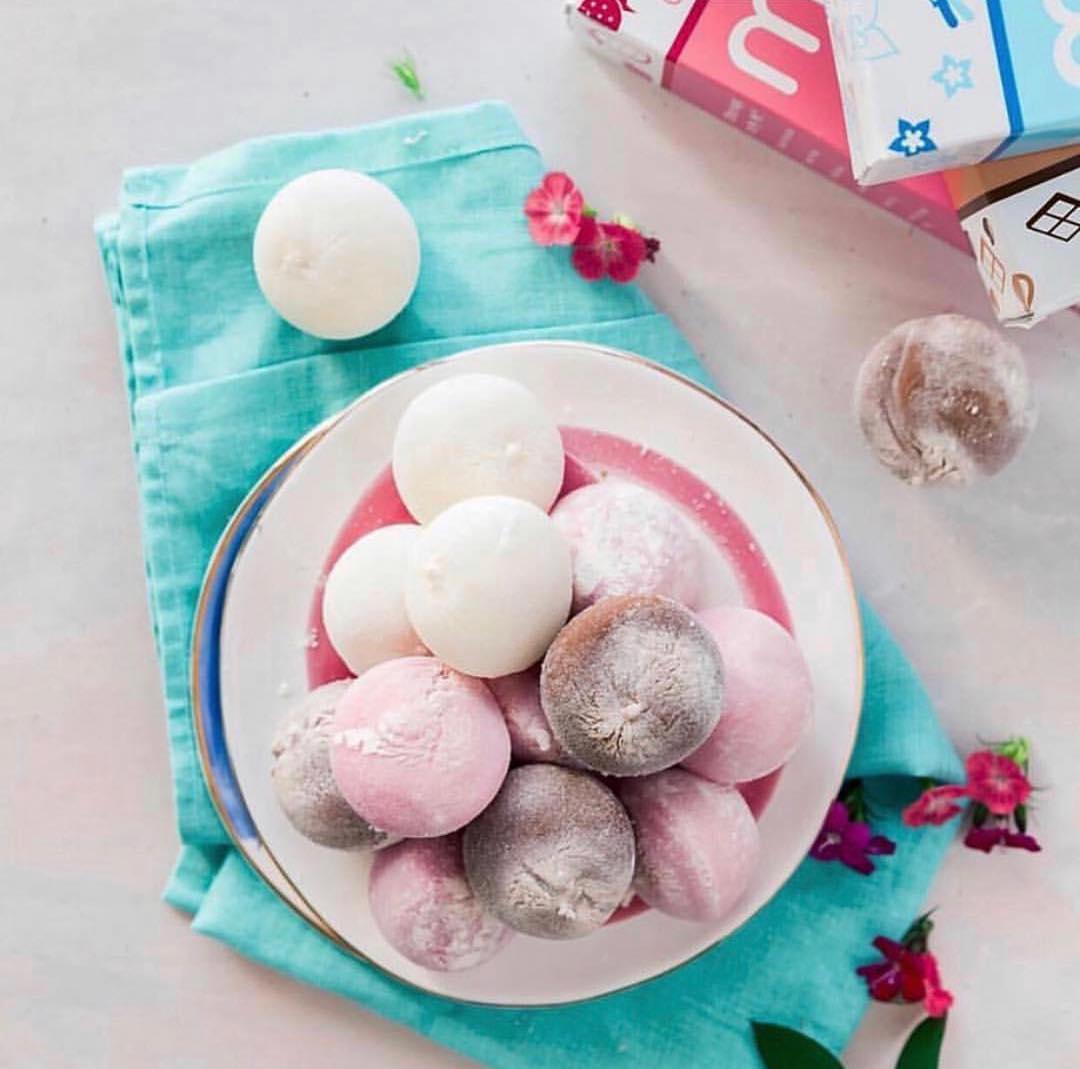 Happy Mother's Day
By: My/Mochi Ice Cream
On this Mother's Day – and every day – skip the flowers.
There are plenty of other ways to show Mom that you're indeed the "favorite child." Get her something she can use, something she will really enjoy. Some fun ideas include:
QT. We at My/Mo live for experiences. Take Mom out of the house and spend some quality time with her. Take her for a stroll along the beach, or treat her to a picnic in the park. Cook her a nice meal, or take her out to her favorite restaurant. She'll be sure to never forget this special day with you.
Did someone say "Spa Day"? After all she's done for you – pamper her and treat her to a manicure, facial, massage or all of the above!
My/Mo Mochi Ice Cream! Take Mom on an instant trip to Tropical Delicioustown with the tangy flavors of Sweet Mango. Find nom nom nirvana with Green Tea. Tantalize her taste buds with the salty-sweet symphony of Salted Caramel. Whichever flavors you choose, you'll surely become Mom's favorite.
To all the wonderful Moms: Happy Mother's Day from Team My/Mo! Because of everything you do, you deserve only the best.