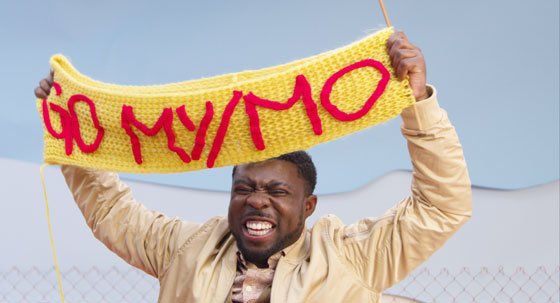 Halloween Party Must-Haves
By: My/Mochi Ice Cream
Happy Halloween from Team My/Mo!
Throwing a spooktacular Halloween party and need some ideas? There are tons of crafts, drinks and of course, FOOD that only take a few minutes each to make. Plus, they're all made with items that may already be in the house or can be easily picked up at a local store. Sweeeeet!
Vampire Punch
Blood orange or cranberry juice will be perfect as the base for your party drink, then add an even creepier touch by decorating the pitcher with dripping red food gel frosting.
Moscow Mule Jack-O-Lanterns
Use black duct tape or electrical tape to temporarily dress up copper Moscow Mule mugs. Super fun and easy!
Mummy Races
Grab a few rolls of toilet paper and divide your friends into teams of two. Give each team one roll of toilet paper and set a timer to see how fast the players can turn their teammates into mummies. The first one to get fully mummified wins!
My/Mo Sweet Mango Mochi Ice Cream
Of course, it's not Halloween without the sweets. Skip the candies and pick up something else that's sweet and matches the decor: My/Mo Sweet Mango Mochi Ice Cream! These bright orange portable and poppable snacks need no further decorating. Slice 'em or stack 'em up and you've got a gorgeous centerpiece that's sure to be the hit of the party.
Whether you're staying in and watching a scary movie, or hosting an epic Halloween party – My/Mo Mochi Ice Cream wishes a very safe, spooky and HAPPY HALLOWEEN!