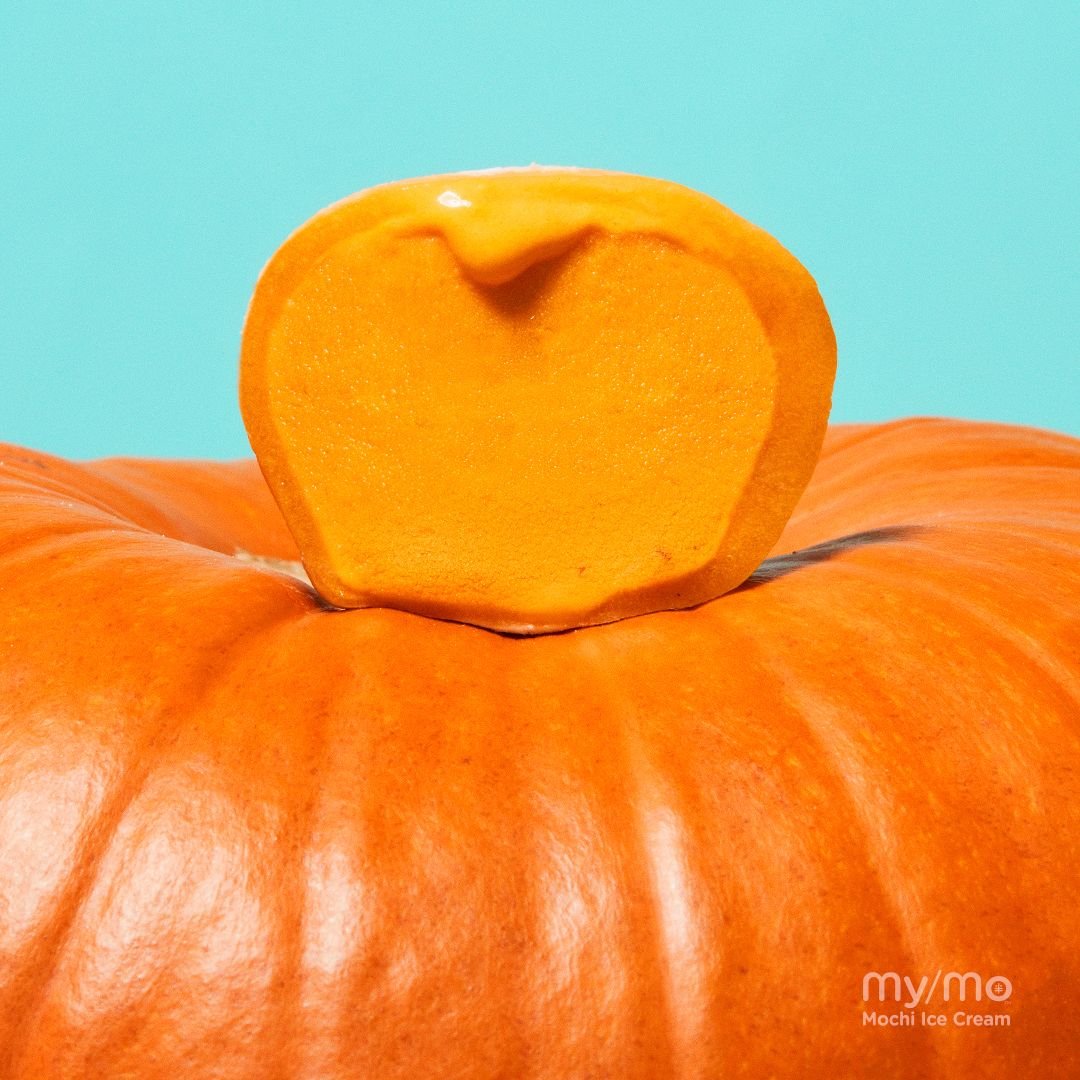 FALLelujah! Your Fall Fav Snacks Are Back!
By: My/Mochi Ice Cream
We have been counting down the mochi balls until it's fall and it's finally here! There's a crisp chill in the air, the leaves are changing, and the irresistible aroma of cinnamon and nutmeg is everywhere. Fall might look a little different this year but that doesn't mean you can't spice up your snacks. We are bringing the pumpkin patches and apple orchards right to you this season, with Pumpkin Spice & Apple Pie à la Mode My/Mo Mochi Ice Cream!
Looking for fun fall activities to celebrate cooler days and pillowy nights? We got you!
Go on a hike
In the mood for adventure? Grab a light jacket, pack a backpack full of snacks and water, and head out into nature for some mouthboggling views. Whether you want to check out the fall foliage in the forest or experience the burnt orange, autumn sky in the desert, there are so many places to explore.
Eat pumpkin spiced everything
Fall season is another word for pumpkin spice season, which means there's literally a pumpkin-flavored item for all of your favorite foods. Try a fun challenge and eat only pumpkin-flavored snacks for the day.
Fall movie marathon
Transform your living room or backyard into a pillowy fort and binge-watch classic fall movies. Our favorites include: Hocus Pocus, Fantastic Mr. Fox, Dead Poets Society, Rudy, and When Harry Met Sally. If you're looking for something new to watch, check out these highly anticipated fall releases: Hubie Halloween (Oct 7), Black Widow (Nov 6), Soul (Nov 20), or Free Guy (Dec 11). *Bonus*: add some twinkling lights to set the fall mood.
So go ahead…Channel the flannel, break out the cozy sweater, jump in the leaves and just fall into fall. Show us your fall bucket list and share your desquishious moments on Instagram @mymomochiicecream! Happy Fall!