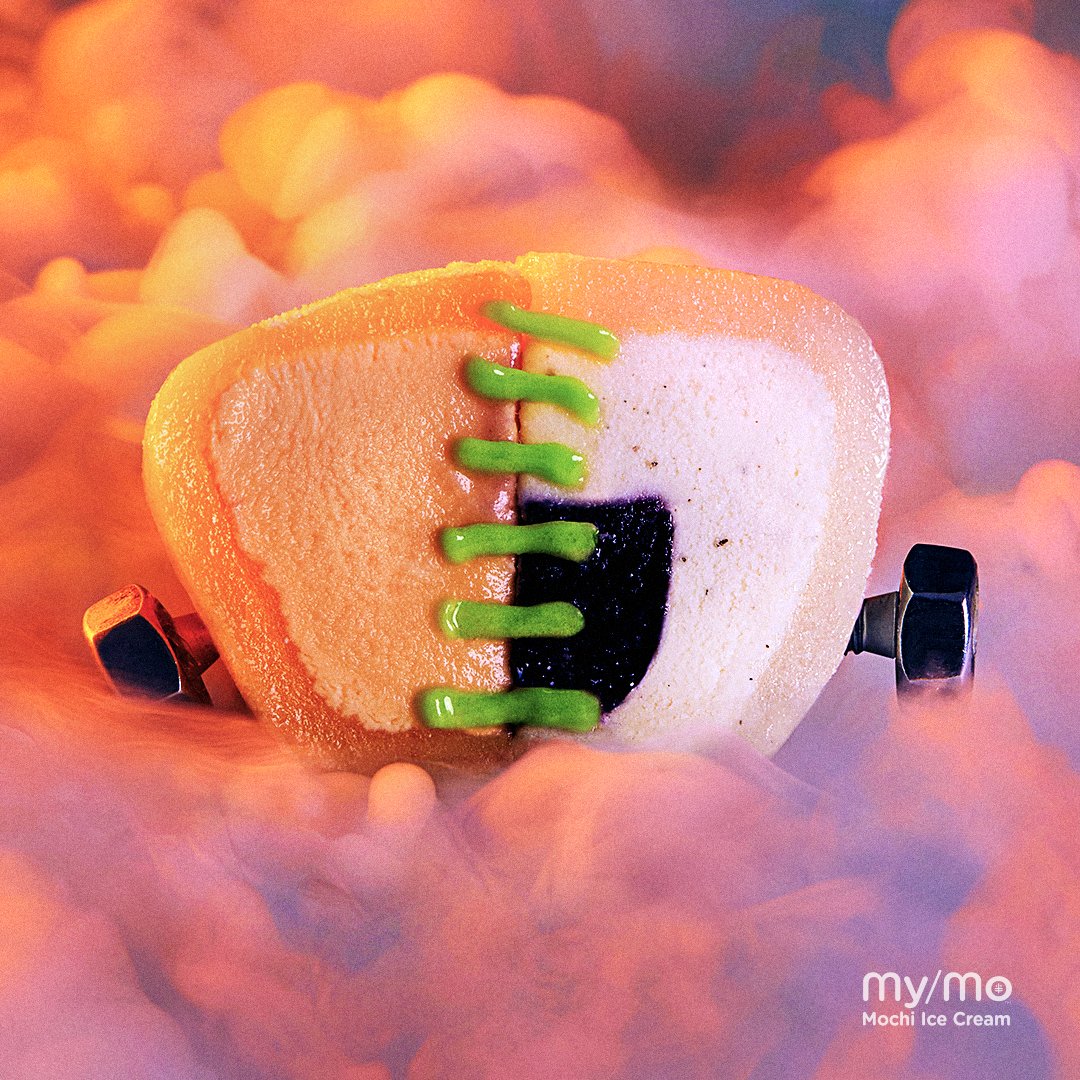 Desquishious Creature Feature
By: My/Mochi Ice Cream
Beware! Ghoulishly desquishious My/Mo Mochi flavors have been mysteriously disappearing from your freezer! Late at night when everyone is asleep, monsters lurk out of the shadows and into your freezers because even monsters need to scratch their snack itch.
Find out which flavor is missing from your freezer to discover which monster is snacking on your My/Mo Mochi!
It's Halloween, so anything can happen. Share your spooky snacks with us on social @mymomochiicecream!