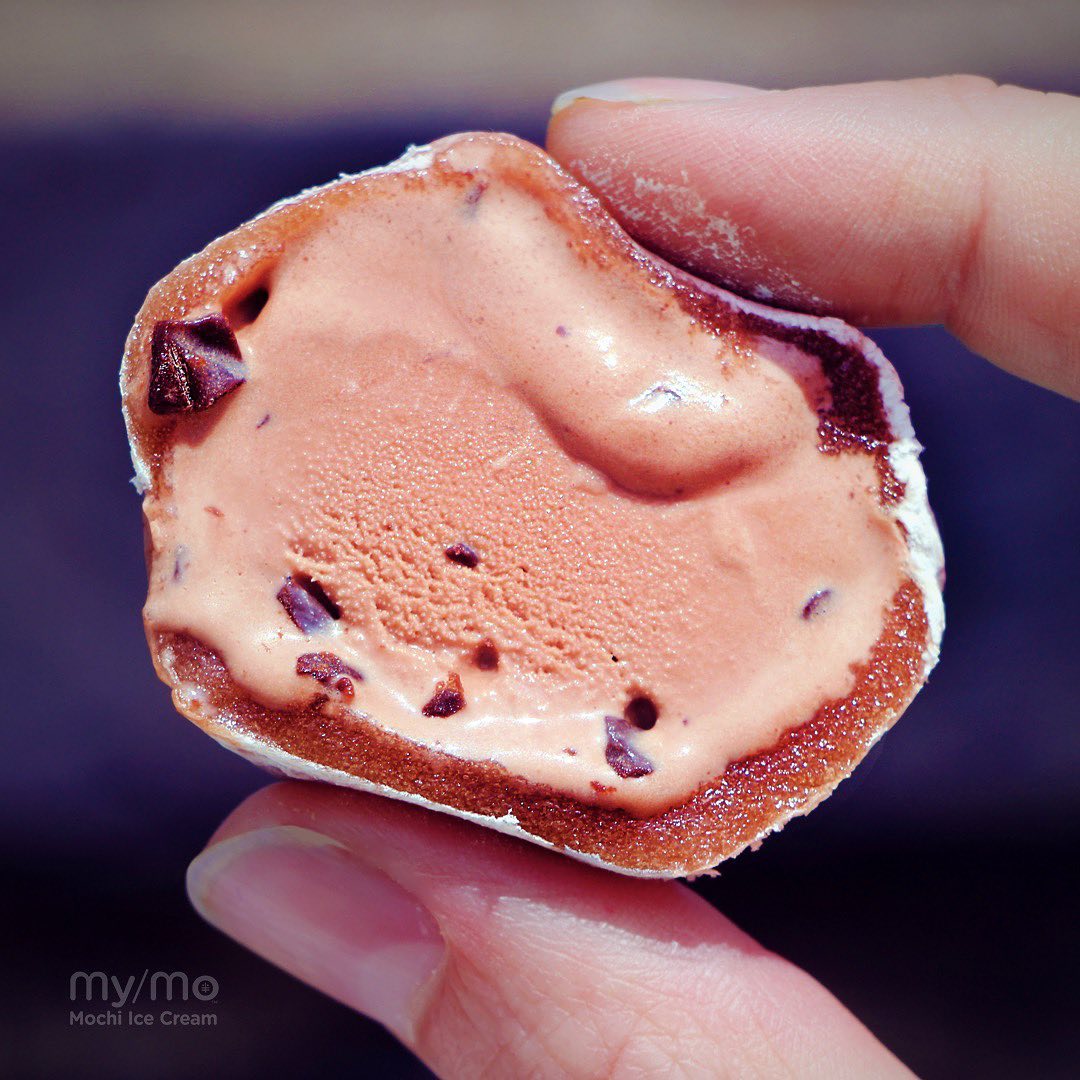 Calling All Chocolate Lovers!
By: My/Mochi Ice Cream
Chocolate lovers, rejoice because today is your day! Celebrate National Chocolate Day with your favorite milky, melty chocolate My/Mo Mochi flavors! Whether you're craving a snack, dessert or just some chocolate, we got you covered with a variety of mouthboggling chocolate flavors guaranteed to give your mouth all the feels.
Did you know?
Chocolate is literally happiness you can eat! Chocolate increases the brain's production of endorphins (feel-good chemicals) which bind with the brain's opiate receptors to create the feeling of happiness!
Chocolate comes from cacao trees that live for around 250 years but only produces edible seeds for the first 25 years. So technically, chocolate is a fruit but some would argue it's a vegetable.
It takes about 400 cacao beans to make a single pound of chocolate! Talk about a labor of love!
It's amazeballs that chocolate can come in so many different forms and have desquishious benefits! The easiest way to celebrate National Chocolate Day: run to the store and taste test all the chocolate flavours of My/Mo Mochi Ice Cream!
Do you have a favorite chocolate My/Mo Mochi Ice Cream flavor? Share your choco obsession with us on social @mymomochiicecream.