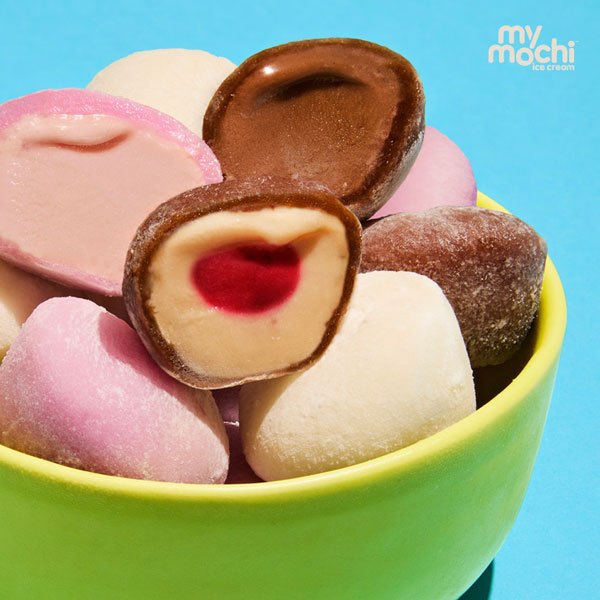 5 Earth Day Tips
By: My/Mochi Ice Cream
Every day is Earth Day, and you don't have to study chimpanzees in the Amazon or observe coral reefs to make a difference! Simple lifestyle changes like reusing what you have, reducing energy consumption and purchasing environmentally friendly products will go a long way. Here are some tips to keep the Earth a place we can all thrive and stay weird.
5. Collect rainwater but don't drink it! Free water? Say less. Rainwater is full of nutrients and minerals, perfect for your houseplants and garden. Next time it's raining, grab some buckets and leave them under roof awnings or wherever you see the most rainwater falling!
4. Start a garden. There's nothing like growing your own food from a tiny seedling! Start small with an herb garden at your windowsill and in a few weeks, you'll be able to add them to any mouthboggling dish.
3. Go outside! Disconnect from your phone and just walk at your nearest park or hiking trail. Enjoy your surroundings and bask in the warm sun!
2. Shop for eco-friendly products. My/Mochi is FSC (Forest Stewardship Council) certified, which ensures that our packaging comes from responsibly managed forests that provide environmental, social and economic benefits!
1. Try going non-dairy and vegan for a day. Take a break from meat, dairy and eggs and explore plant-based foods that taste delicious and require less energy from fossil fuels. Good thing, you'll have My/Mochi to snack on! Try My/Mochi's desquishious non-dairy and vegan flavors made with milky, melty cashew cream.
Share your Earth Day adventure and tag us @mymochi! Happy snacking!