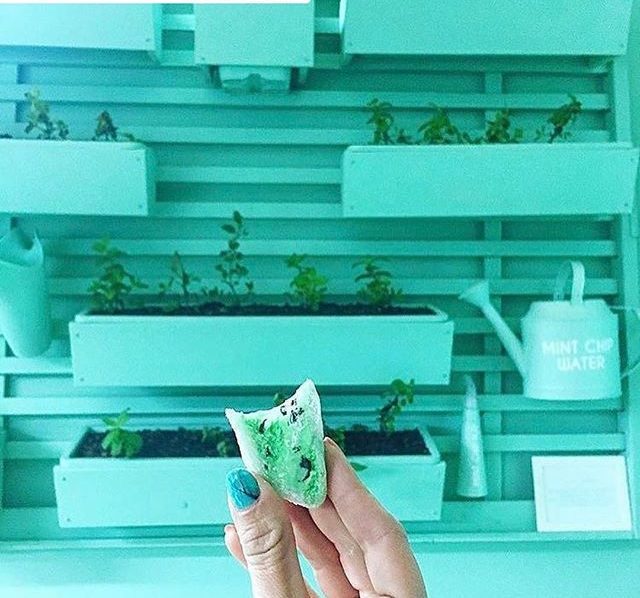 My, oh my! It's My/Mo at the Museum of Ice Cream!
By: My/Mochi Ice Cream
My/Mo is thrilled to be the EXCLUSIVE mochi ice cream partner at the Museum of Ice Cream!
The wildly popular museum just launched its second year in Los Angeles and will run through September. Resembling last year's launch in New York – which quickly sold out with a waiting list that stretched to over 200,000 – the larger Los Angeles location has already sold out through the entire month of June.
Part art exhibit, part sweet shop: taste your way through the delicious narratives themed around ice cream! Hint: you can find My/Mo in the "Mint Room," where cool Mint Chocolate Chip mochi ice cream will leave you craving Mmmore!
Read more about My/Mo at the Museum of Ice Cream:
Hope to see you there!