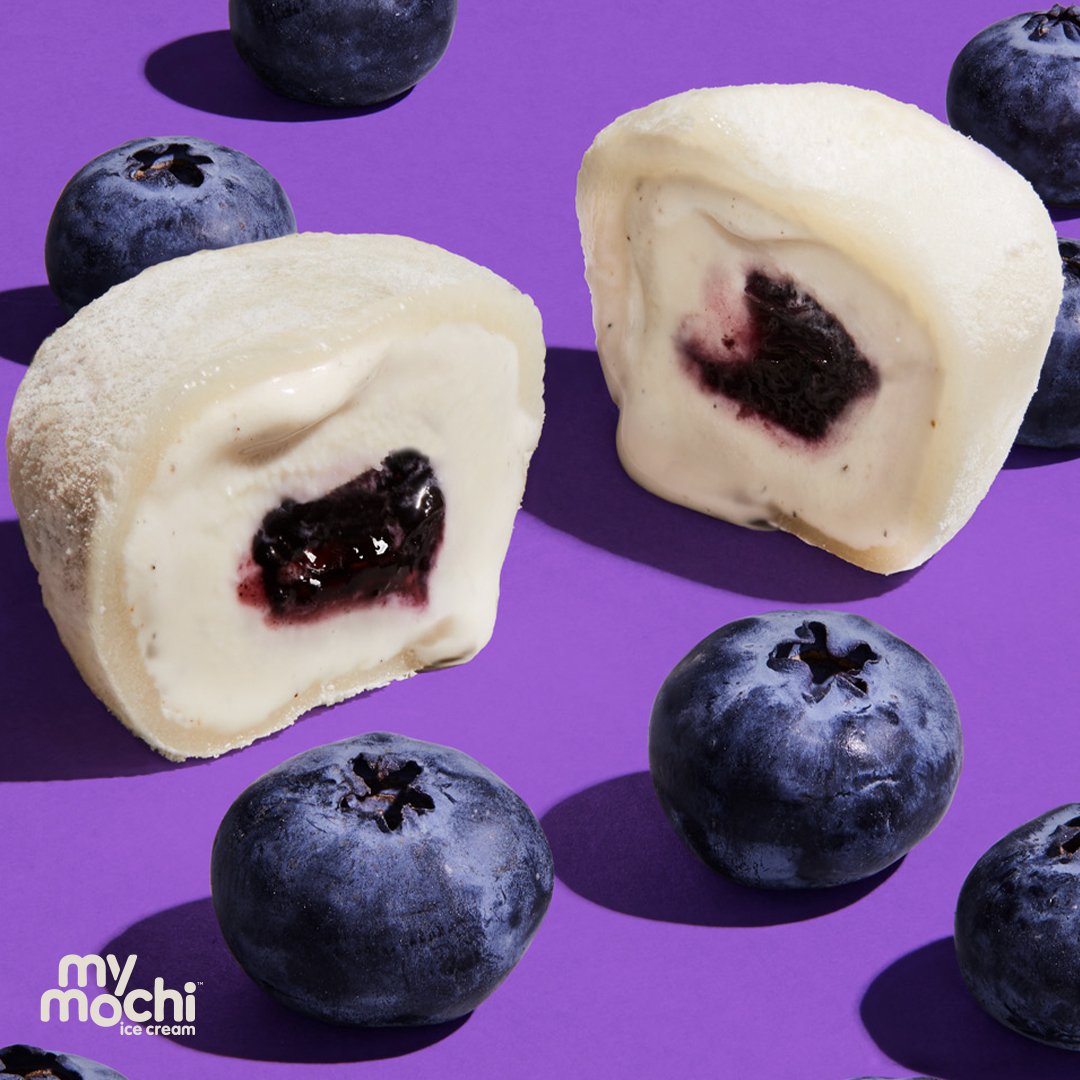 My/Mochi Ice Cream Non-GMO Ingredients
By: My/Mochi Ice Cream
We're excited and happy to say that all mouthboggling My/Mochi products are made with ingredients that are not genetically modified through the use of modern biotechnology. Noms that taste desquishious and feel amazeballs!  
My/Mochi Ice Cream is made with the best ingredients, always gluten-free and rBST free, but it was time to take it one step further. We've committed to using non-GMO ingredients and replacing corn syrup with cane sugar as the sweetener in all of our pillowy mochi ice cream. Better and simple ingredients without sacrificing one pillowy bite!
There's just more to love about your favorite snack! So, if you're looking for an excuse to snack on more mochi balls, here it is! Check out our store locator to find mouthboggling mochi ice cream near you!