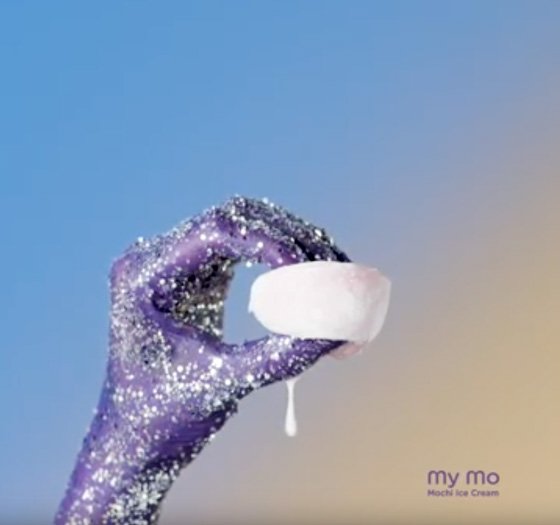 New Year's Eve Party Ideas
By: My/Mochi Ice Cream
It's the FINAL stretch of holiday festivities. Sure, you're exhausted and might be a pound (or five) heavier. But the new year's just around the corner – so might as well end this one on a high note!
My/Mo Mochi Ice Cream's got some tips to make sure you and your mouth party like it's 1999.
Invite your friends and flavor fashionistas. They'll appreciate the warmth, free drinks and stacks of snacks. Plus they know your good angles for the 'gram.
Get a good playlist going and do the lickity splits.
Prep the crib with fun decorations! Mo flava, mo snacking, mo chi.
Pair some bubbly with tons of delightfully delectable snacks, including My/Mo Mochi Ice Cream. You'll be hosting a rave in your belly in no time.
Don't believe us? Ask friend and super fan @munchiebunchie, who won her very own My/Mo Mochi Bar™! To celebrate, Team My/Mo threw her a satisfyingly sweet surprise party for her and her fellow flavor fashionistas. Watch the fun here.
Calling all taste buds: it's time to #playwithit this New Year's Eve!