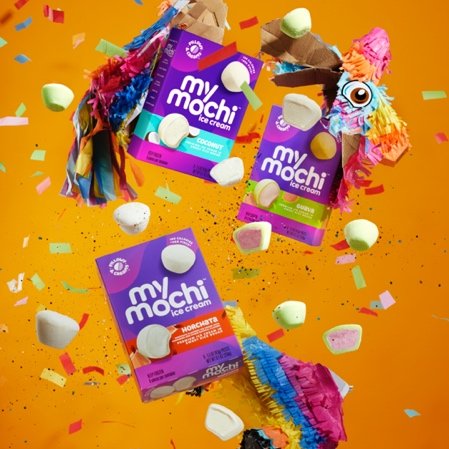 Introducing Three NEW Tropical My/Mochi™ Ice Cream Flavors!
By: My/Mochi Ice Cream
No passport needed for the most desquishious destination! Coconut, Guava and Horchata will transport your tastebuds to warm beaches, tropical breezes and packed suitcases. Inspired by crave-worthy international flavors, the mouthboggling bites offer milky, melty ice cream covered by pillowy mochi dough just in time for summer!
Coconut My/Mochi Ice Cream – Breezy premium coconut ice cream wrapped in pillowy, sweet rice dough, Coconut My/Mochi is straight up paradise in your mouth, featuring cool, creamy flavor with tongue-teasing coconut bits for the ultimate textural experience.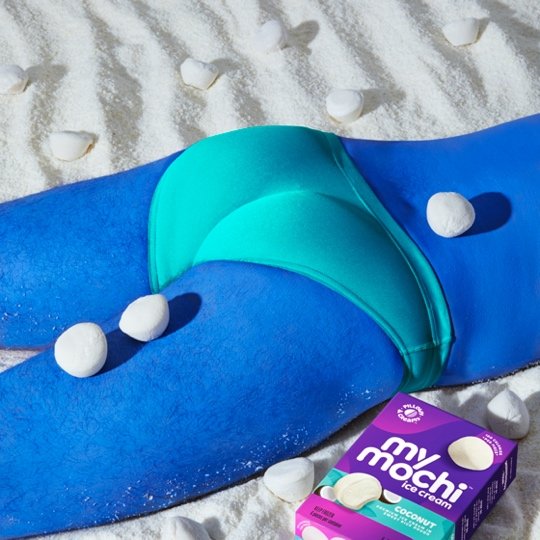 Horchata My/Mochi Ice Cream – Sweet and creamy horchata ice cream meets melty and dreamy. Horchata My/Mochi sweet dreams meet cinnamon sensation in this south-of-the-border refresher.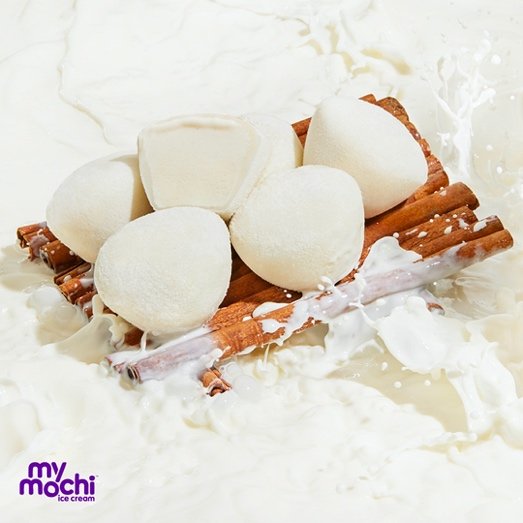 Guava My/Mochi Ice Cream – Bursts of fruity, flirty guava ice cream cradled in a hammock of pillowy, sweet rice dough, Guava My/Mochi puts you on a plane to destination desquishious.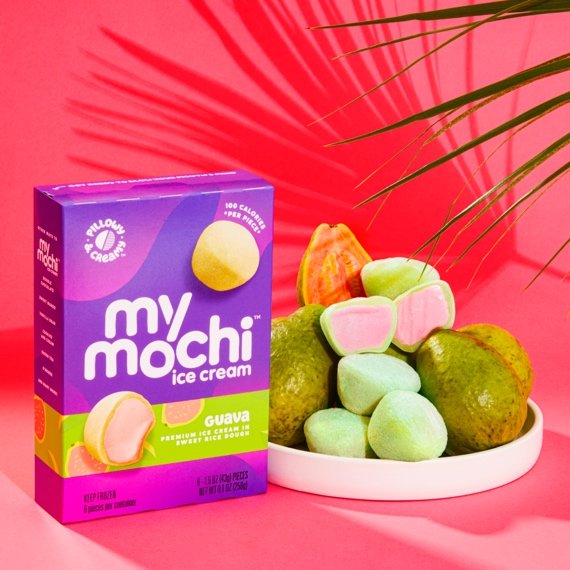 Missing vacation? Nagging wanderlust? Fear not, these three new freezer teasers are available nationwide now to ease that travel ache and bring the joyplayful adventures of summer straight to your door!
Share your snacking adventure and tag us @mymochi! Let the mouthboggling begin!