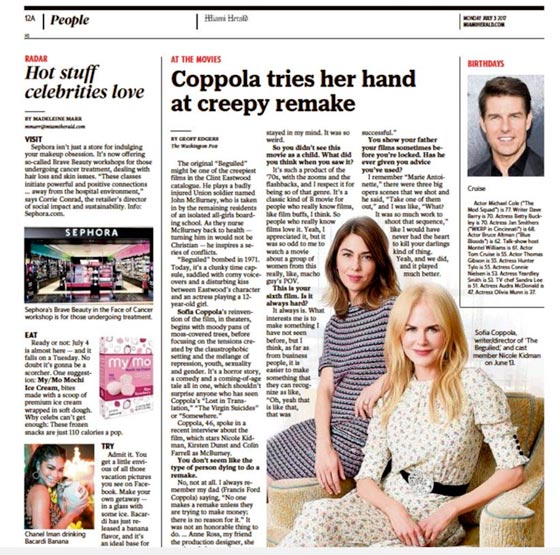 Cool Off This 4th of July with My/Mo!
By: My/Mochi Ice Cream
4th of July is coming up and it's feeling hot, hot, hot! What better way to cool off than with My/Mo Mochi Ice Cream? Miami Herald featured My/Mo online and in today's column, "Hot Stuff Celebrities Love." It's the perfect mouthwatering mouthful at just 110 calories a pop!